Chromaticon is a new game from Rlyeh Industry
Available now for free on the App Store!
Update Notes (ver 1.3)
NEW DEVICE SUPPORT: The game will now fill entire screen on newer devices!
HAPTICS: Added haptic feedback on supporting devices.
If you enjoy the game, you can now buy Hearts (developer tips, via Community screen).
Refreshed main screen, bug fixes & other minor tweaks.
(Thanks to Gabriel for inspiring this update)
Update Notes (ver 1.2)
TOUCH CONTROLS! You can now select between touch or tilt controls (You will be asked before starting a new game. You can also change it anytime in Pause -> Options)
New advanced options:

Continuous Play: you can now disable 'stage complete' screens for uninterrupted gameplay.
Inverse HUD: you can now choose to have utility slots on the left.

Reorganized options: swipe left to find advanced options; controls calibration available under a button.
Improvements in font rendering & minor bug fixes.
Update Notes (ver 1.1)
New achievement levels:

Net Runner: 'Finish Stage 1'
Superior Matching Algorithms: 'Complete phase 1-1 without getting any shield damage'

New core upgrades:

Threat Control System (Extension, Tier 3)
Expanded Nanobots Protocol III (Module, Tier 5)

Various difficulty adjustments.
Continue Playing (once per game): you can watch a non-skippable video ad to continue playing after the core is destroyed. You can also buy 'Anti-Ad System' to have this feature always available without having to view a video.
Tier 2 of core upgrades now requires only 4 upgrades bought from Tier 1.
Color Blind Modes: you can select a fixed palette of shield colors optimized for either protanopia, deuteranopia or tritanopia. (Options -> Advanced Options)
Interstitial ads may be presented on game over screen (applies to new players only, will not show for updating players).
Bug fixes and other minor tweaks.
Gallery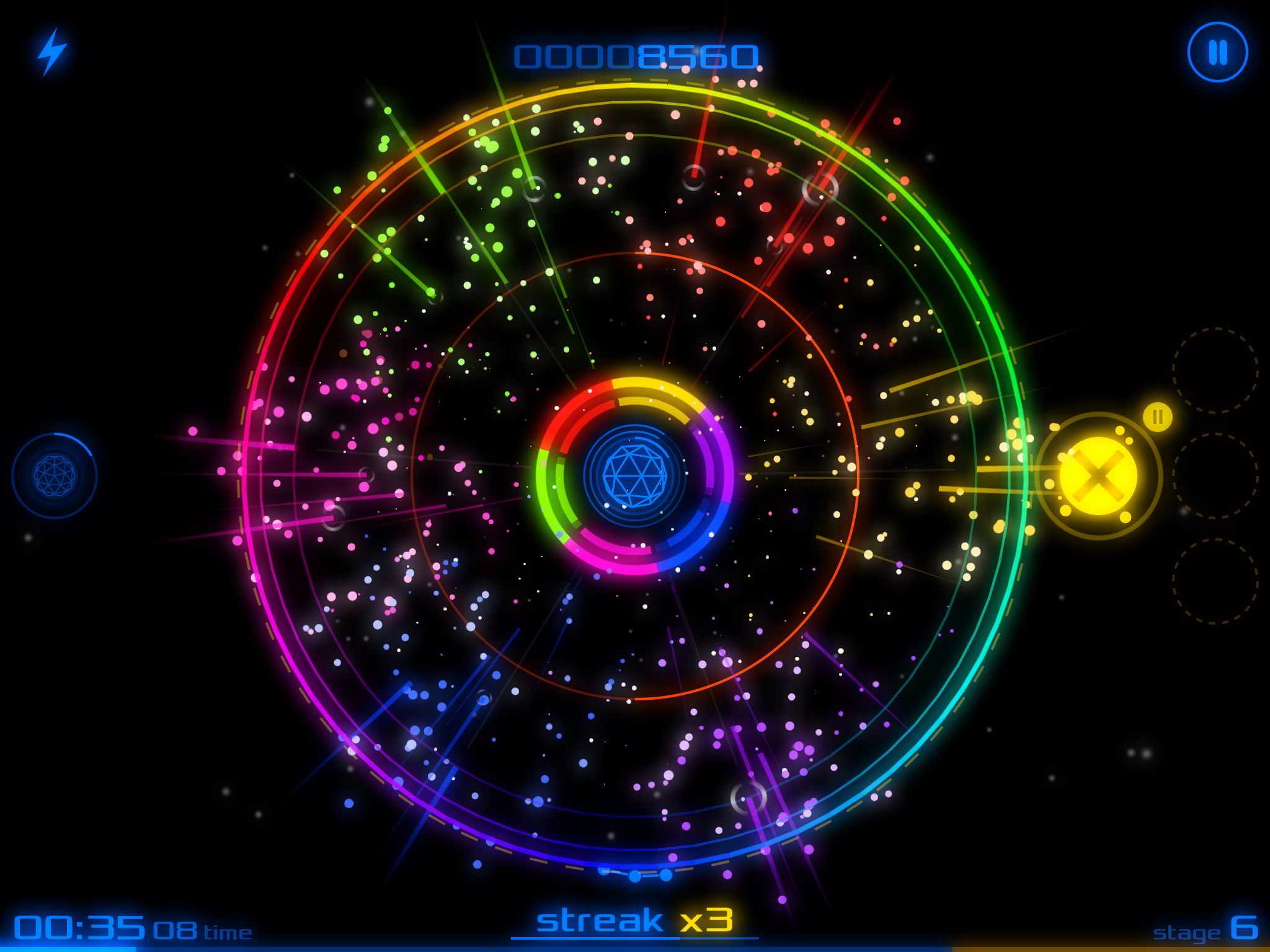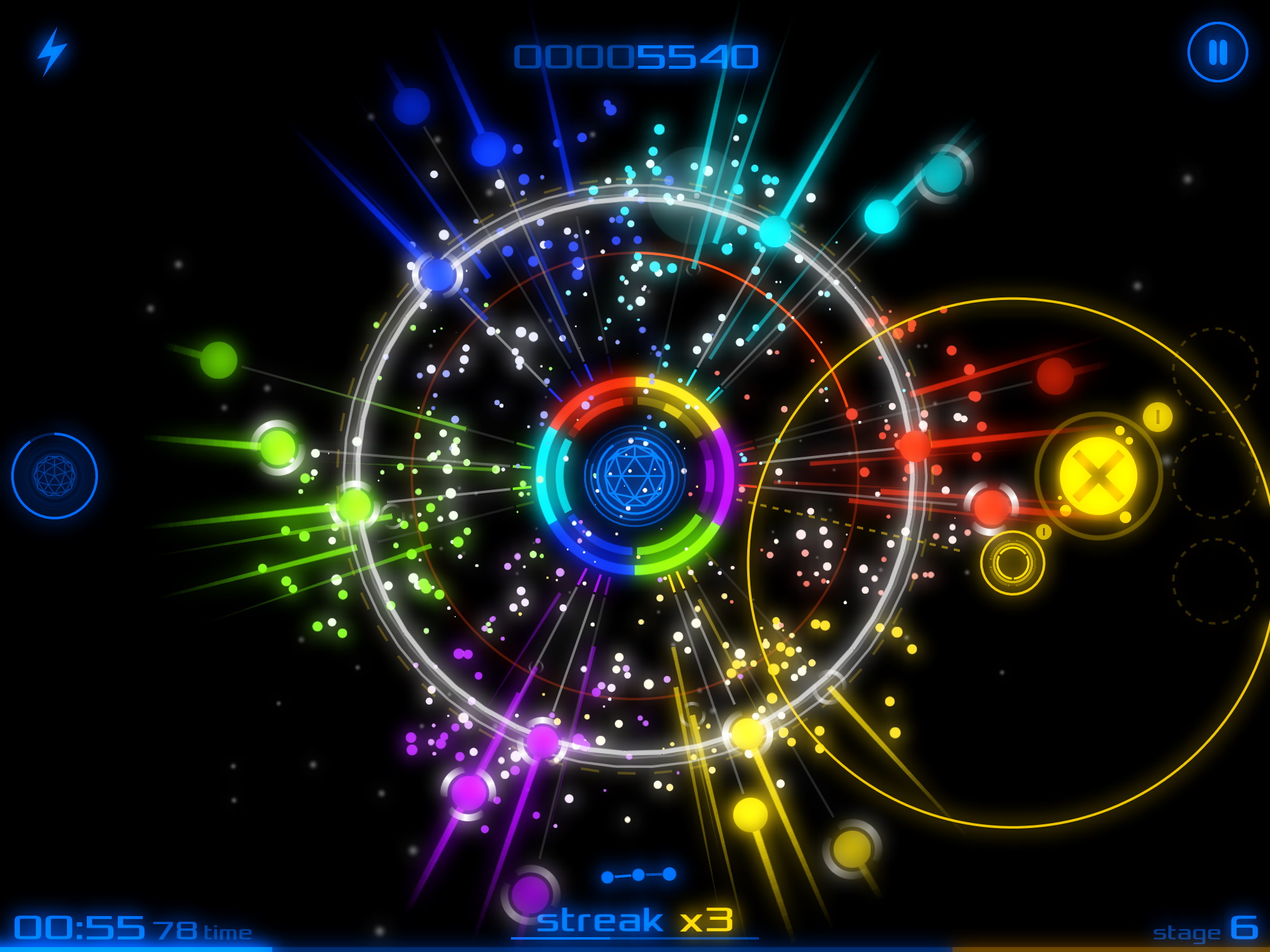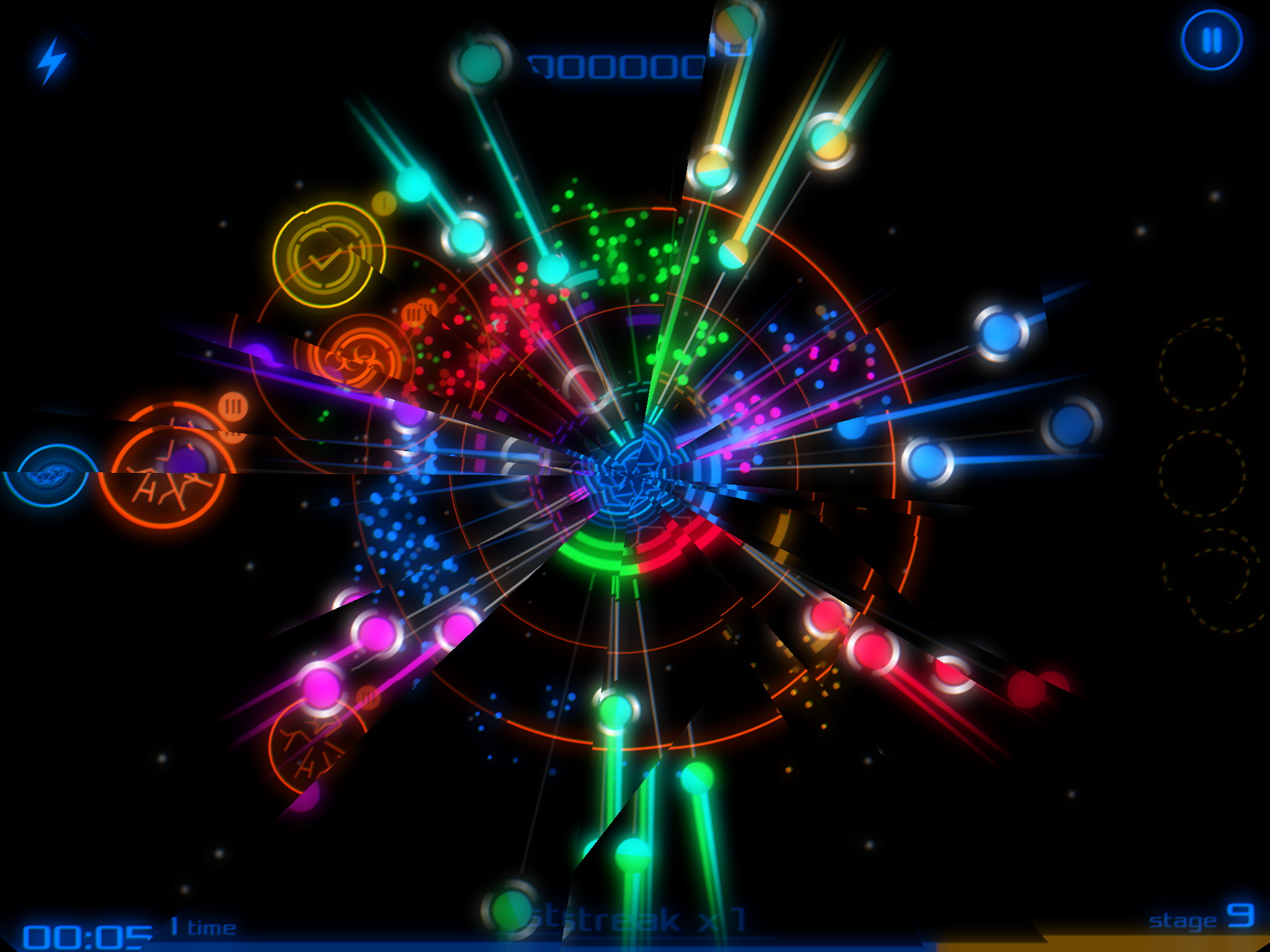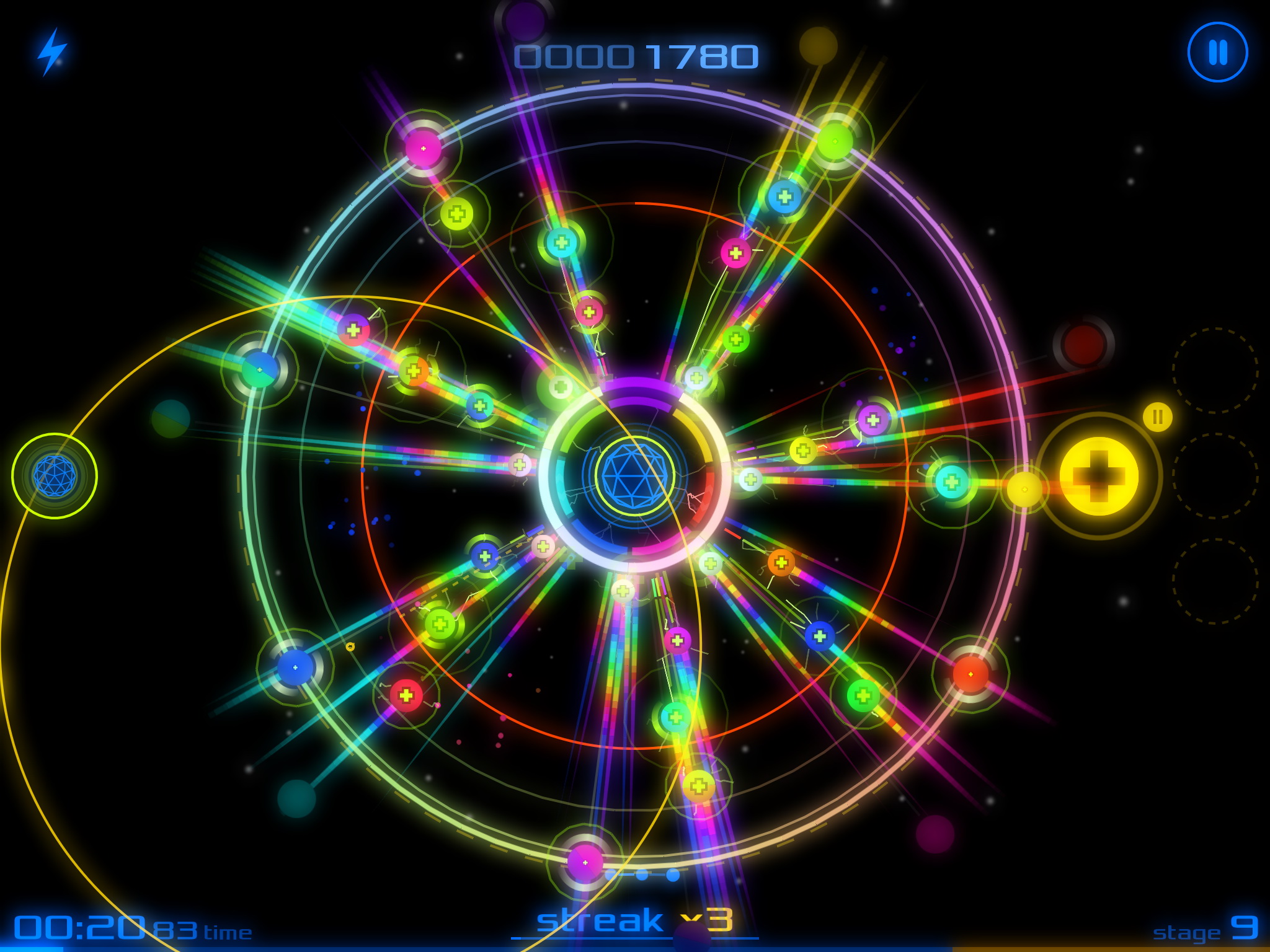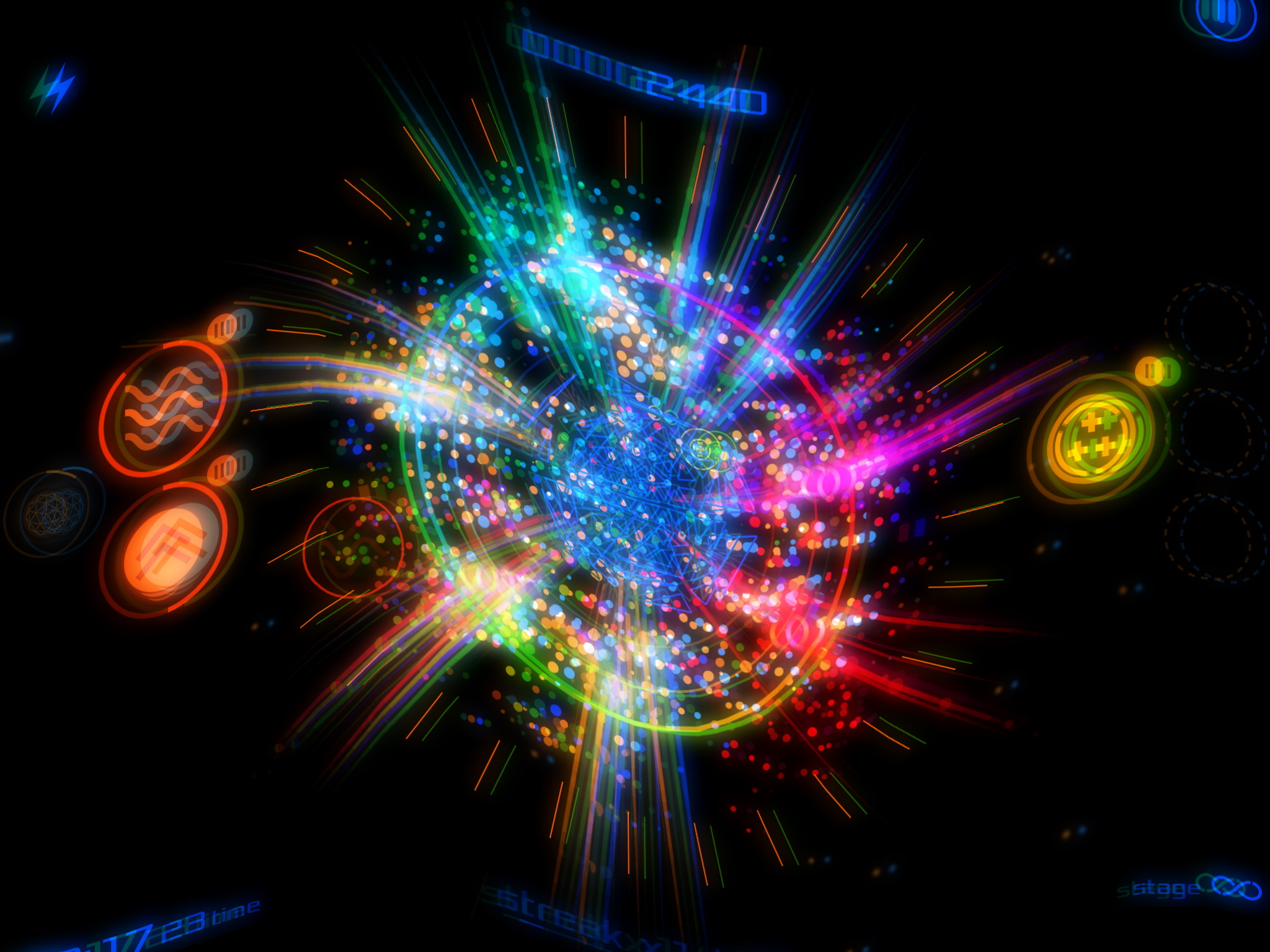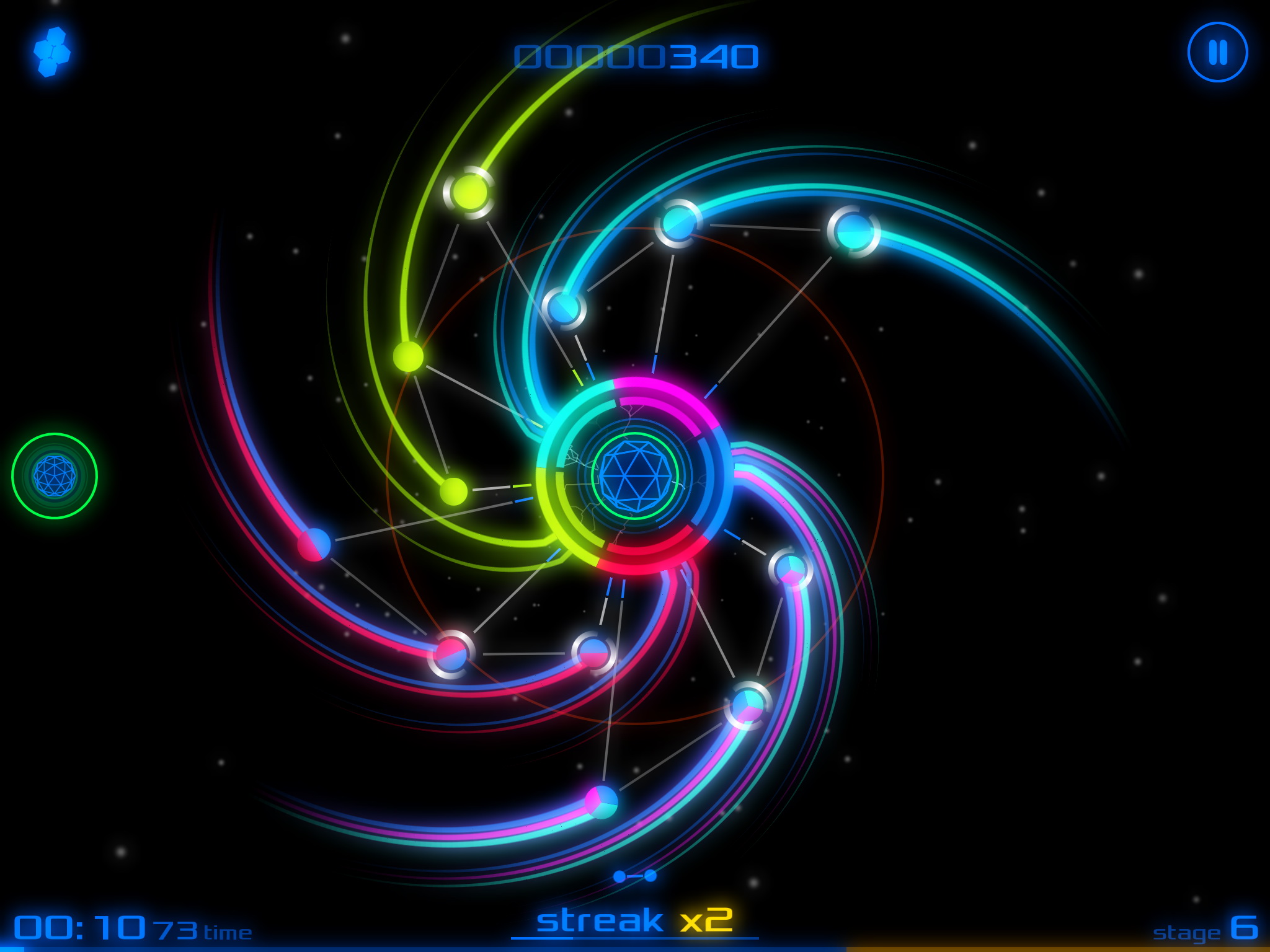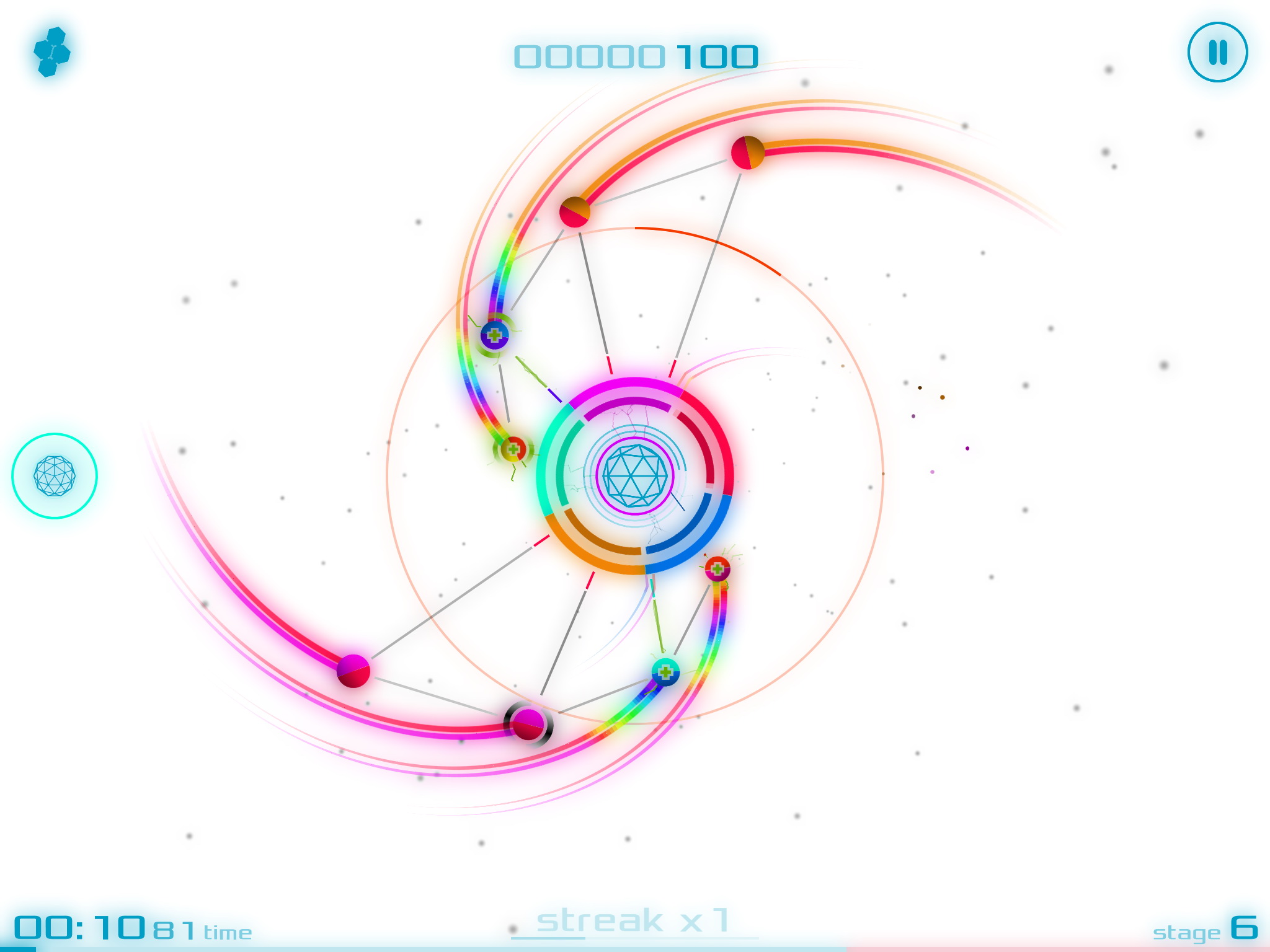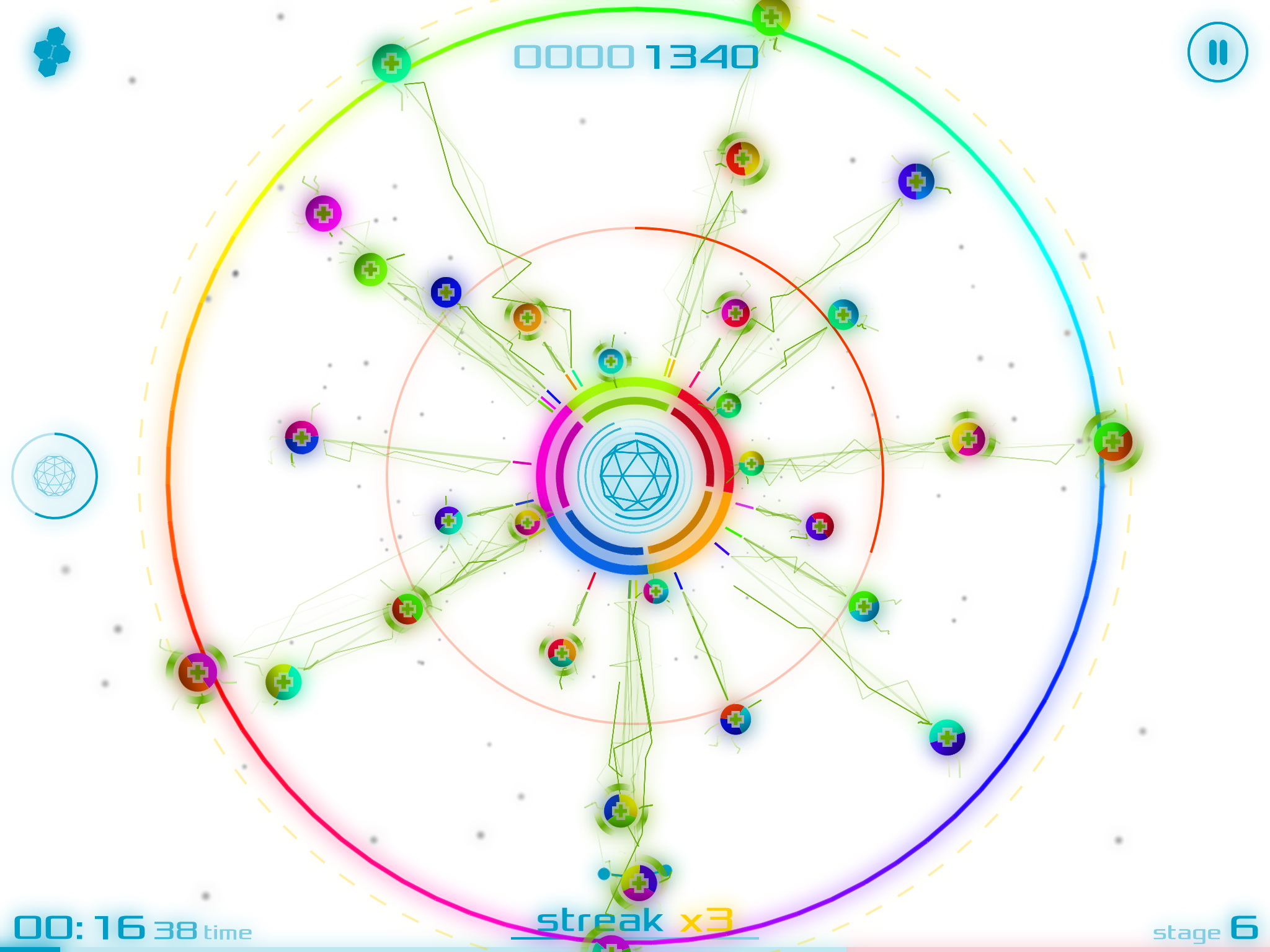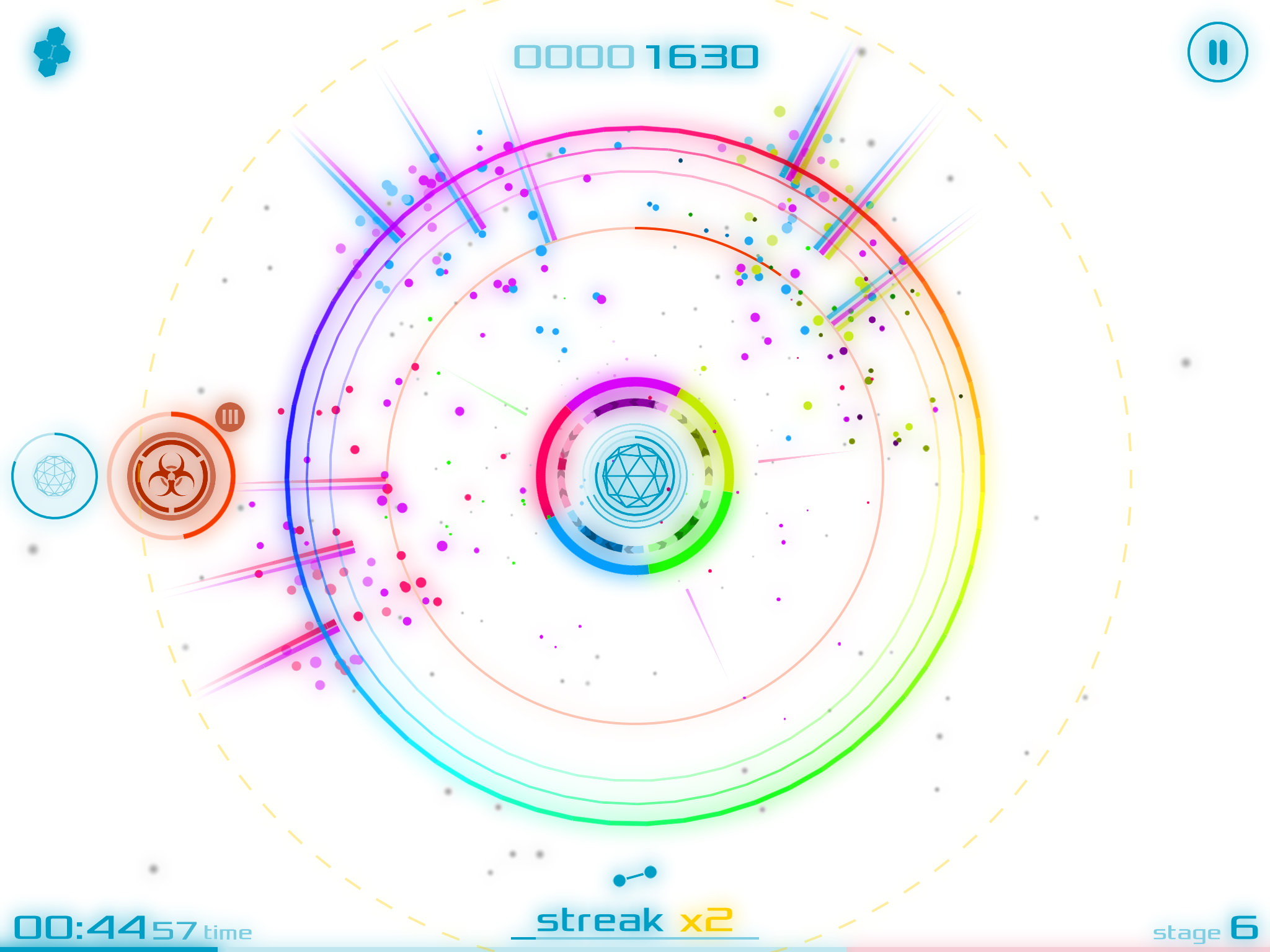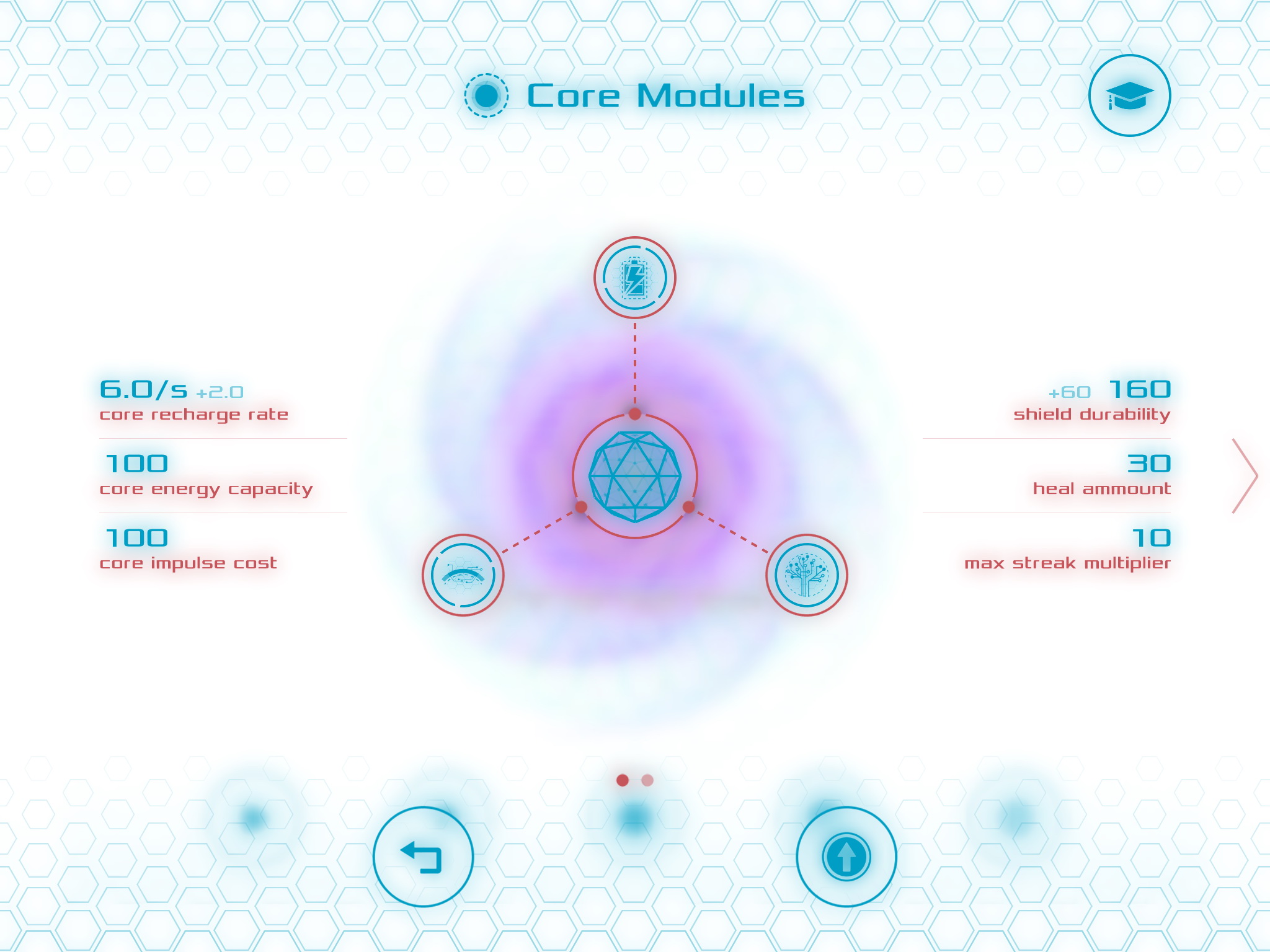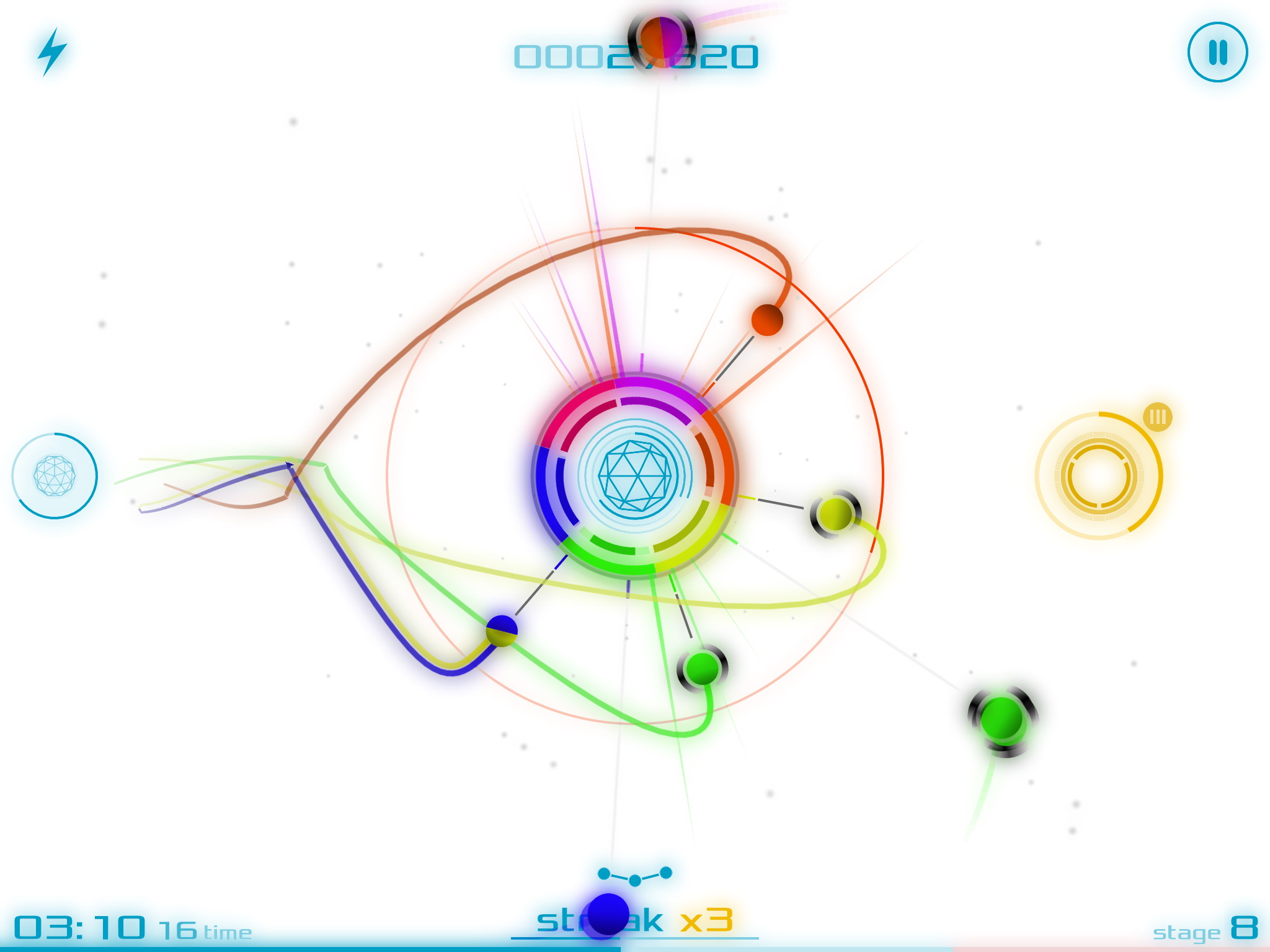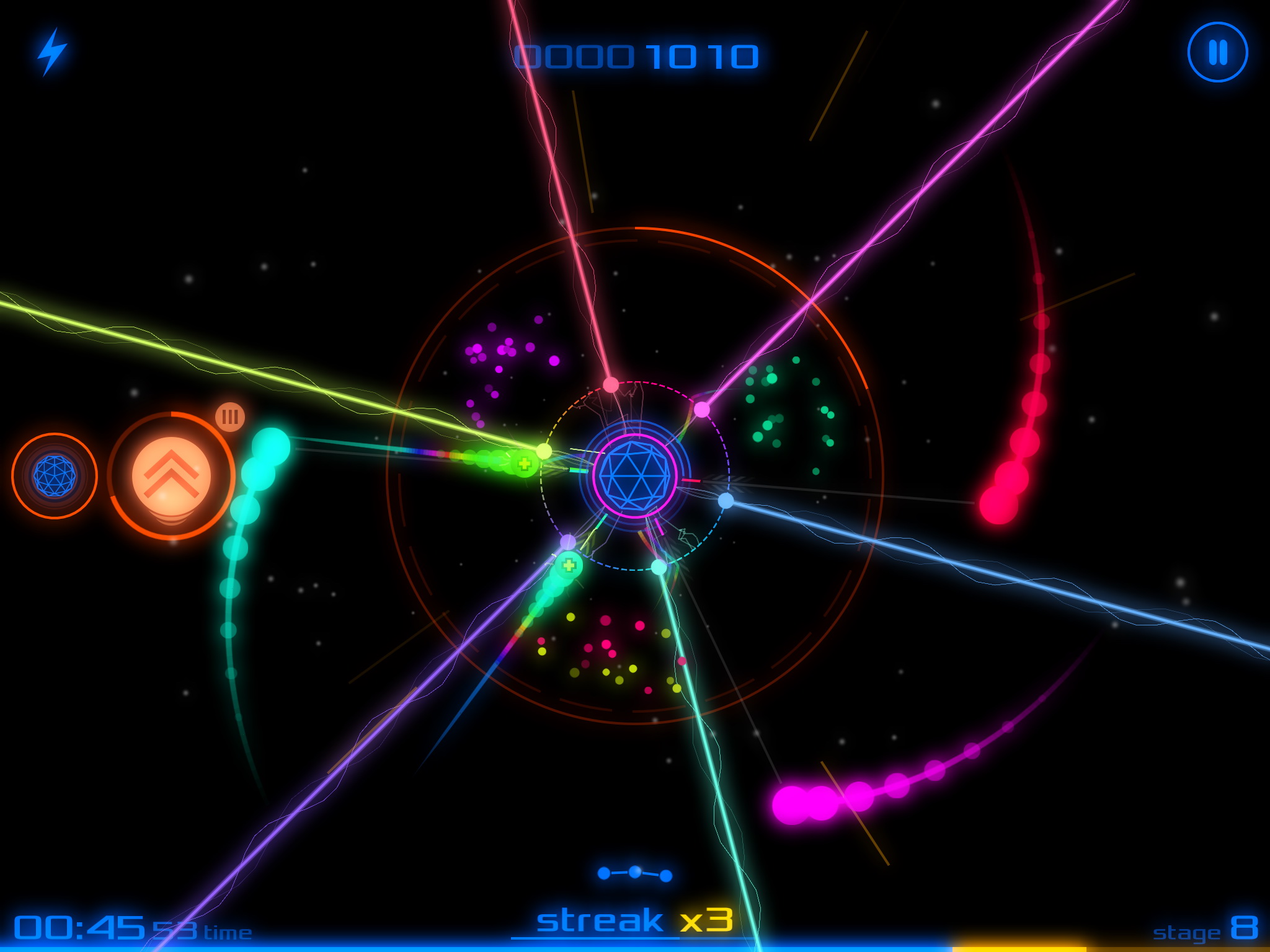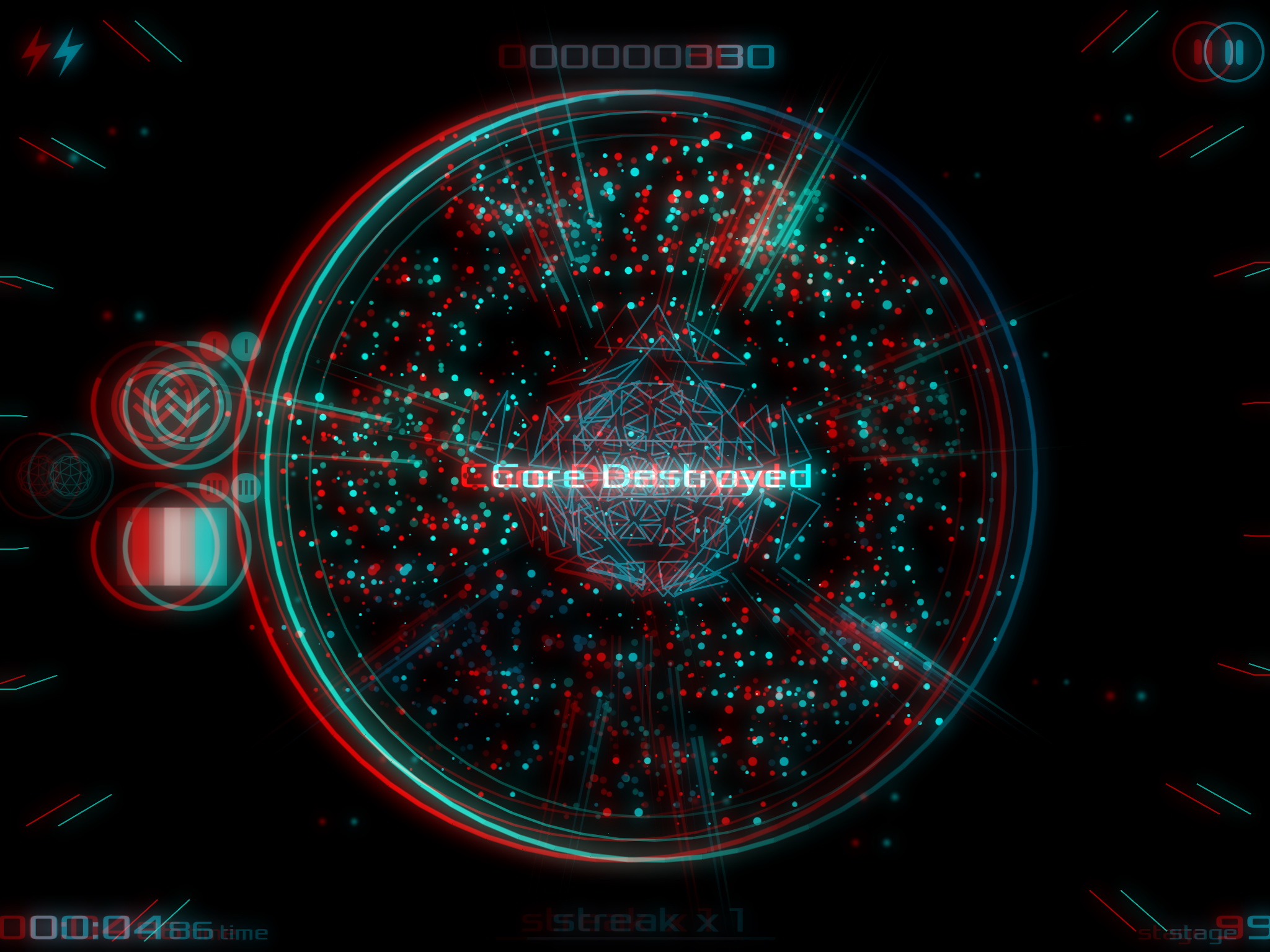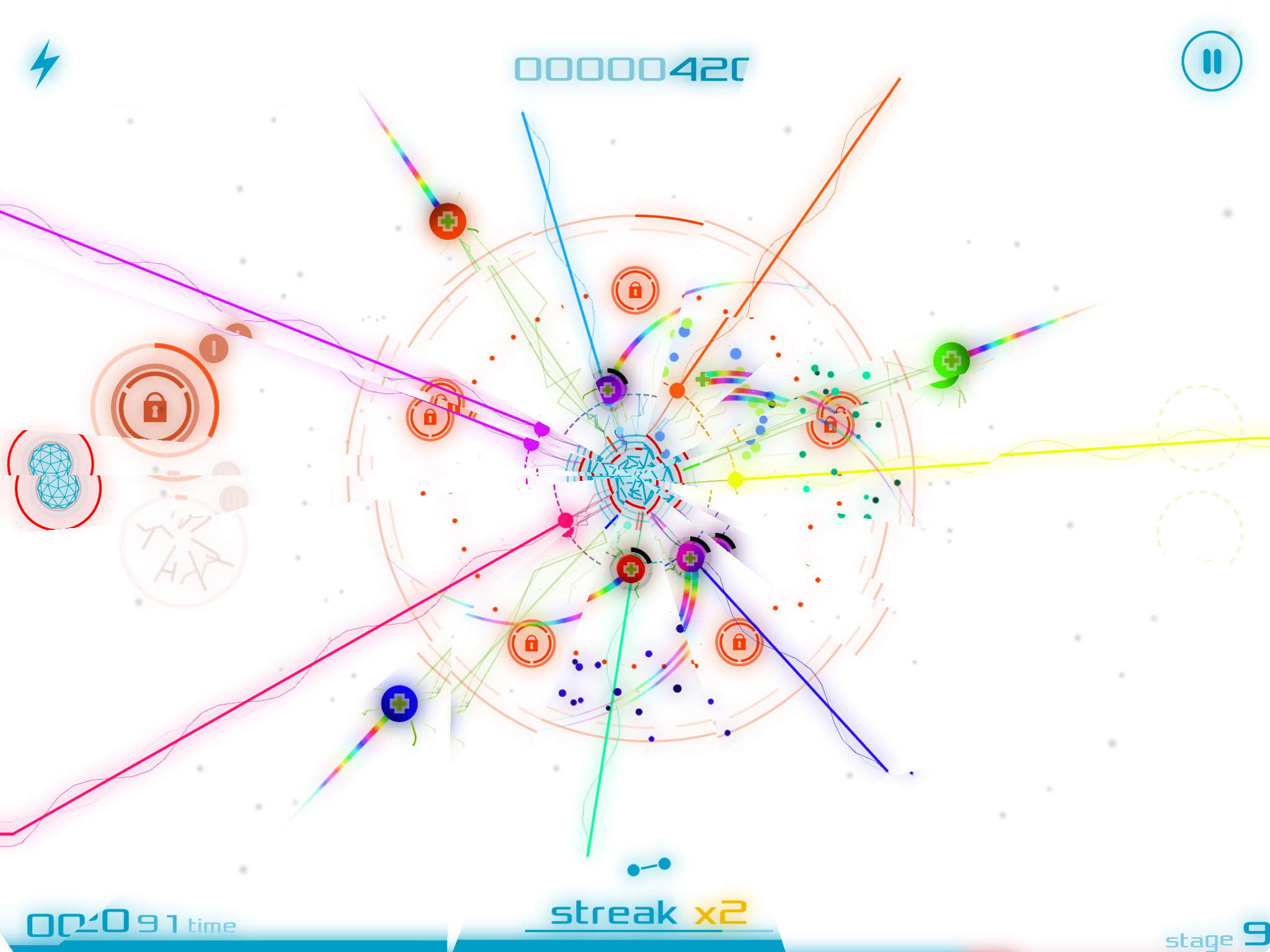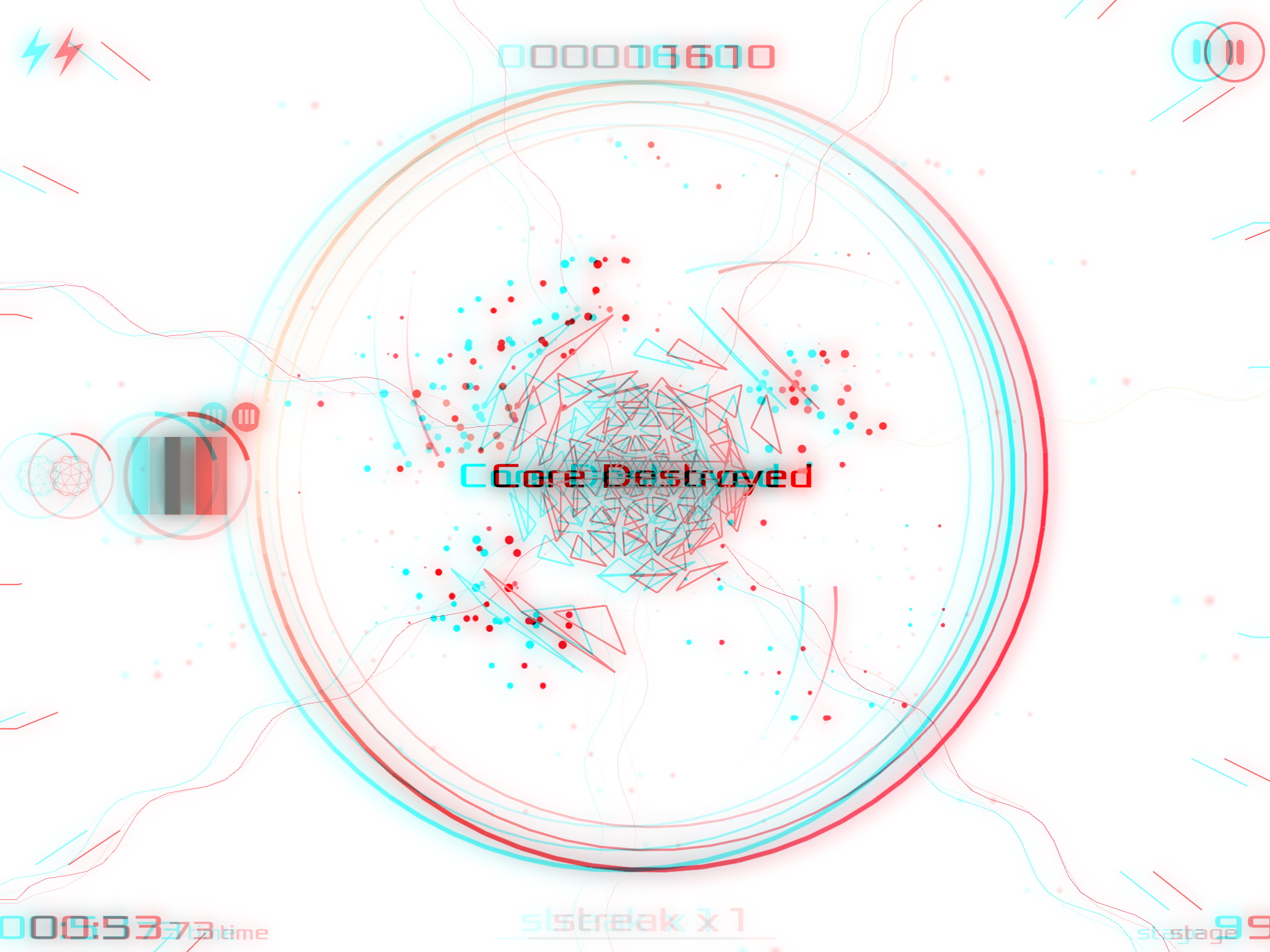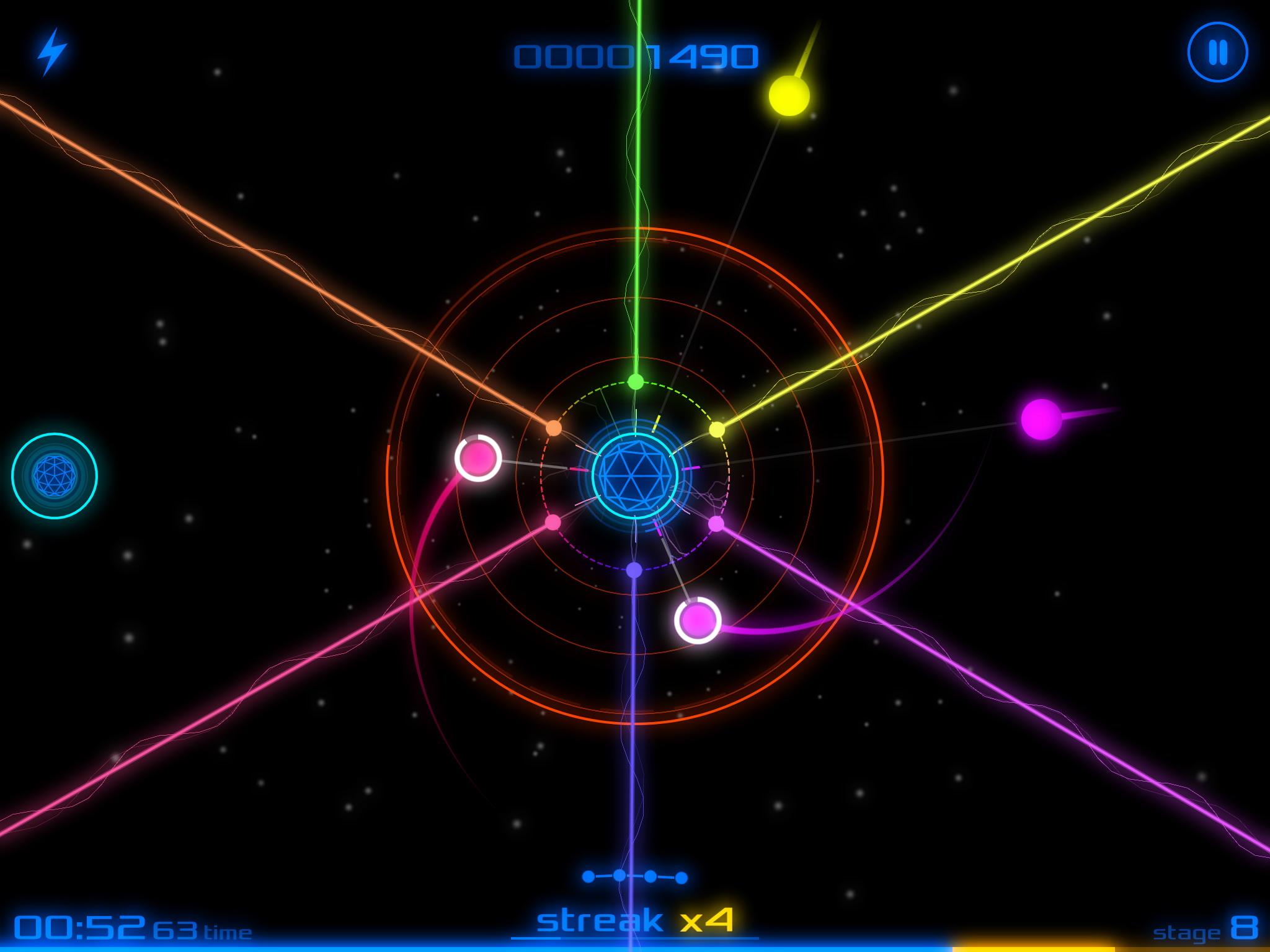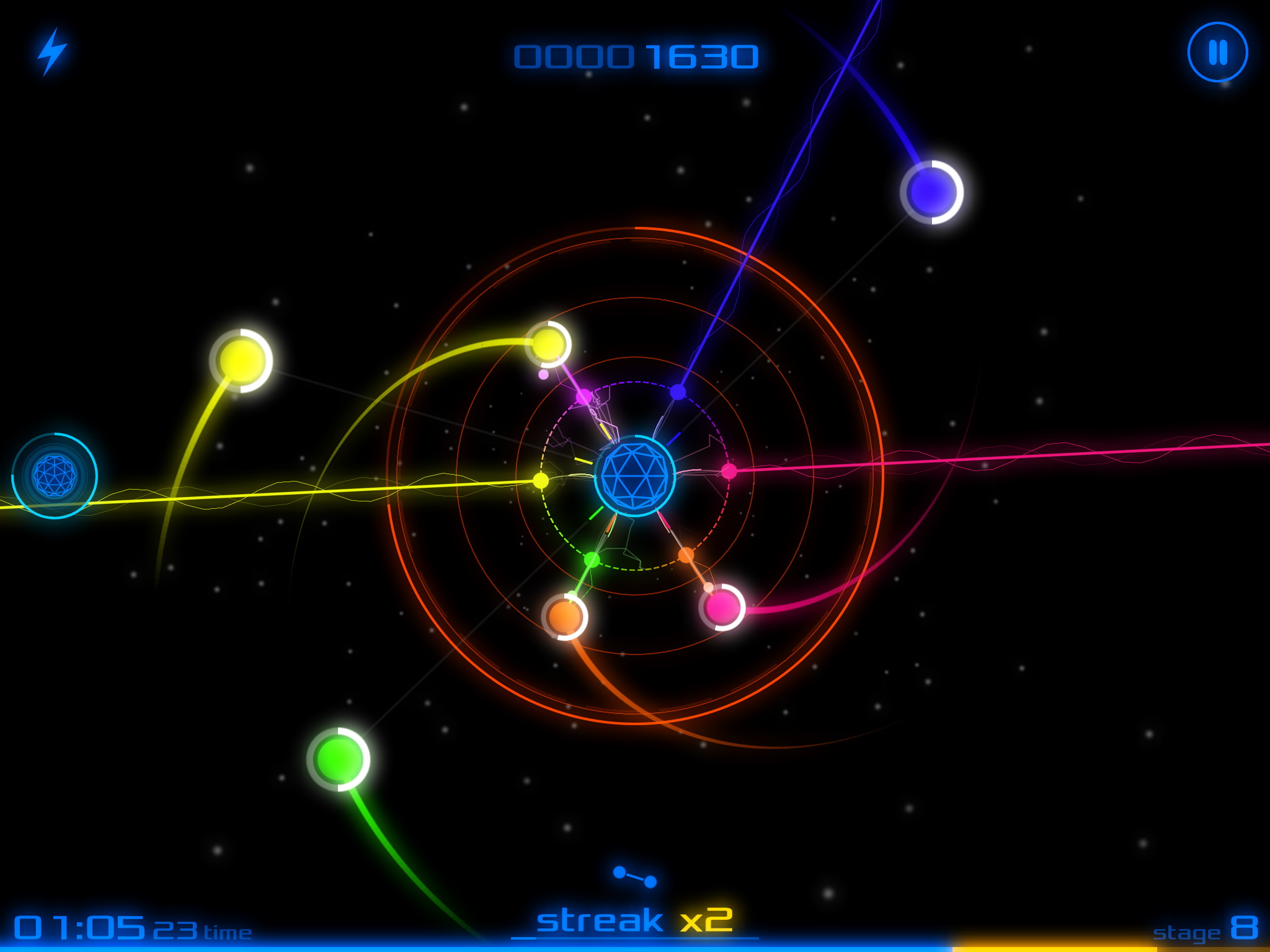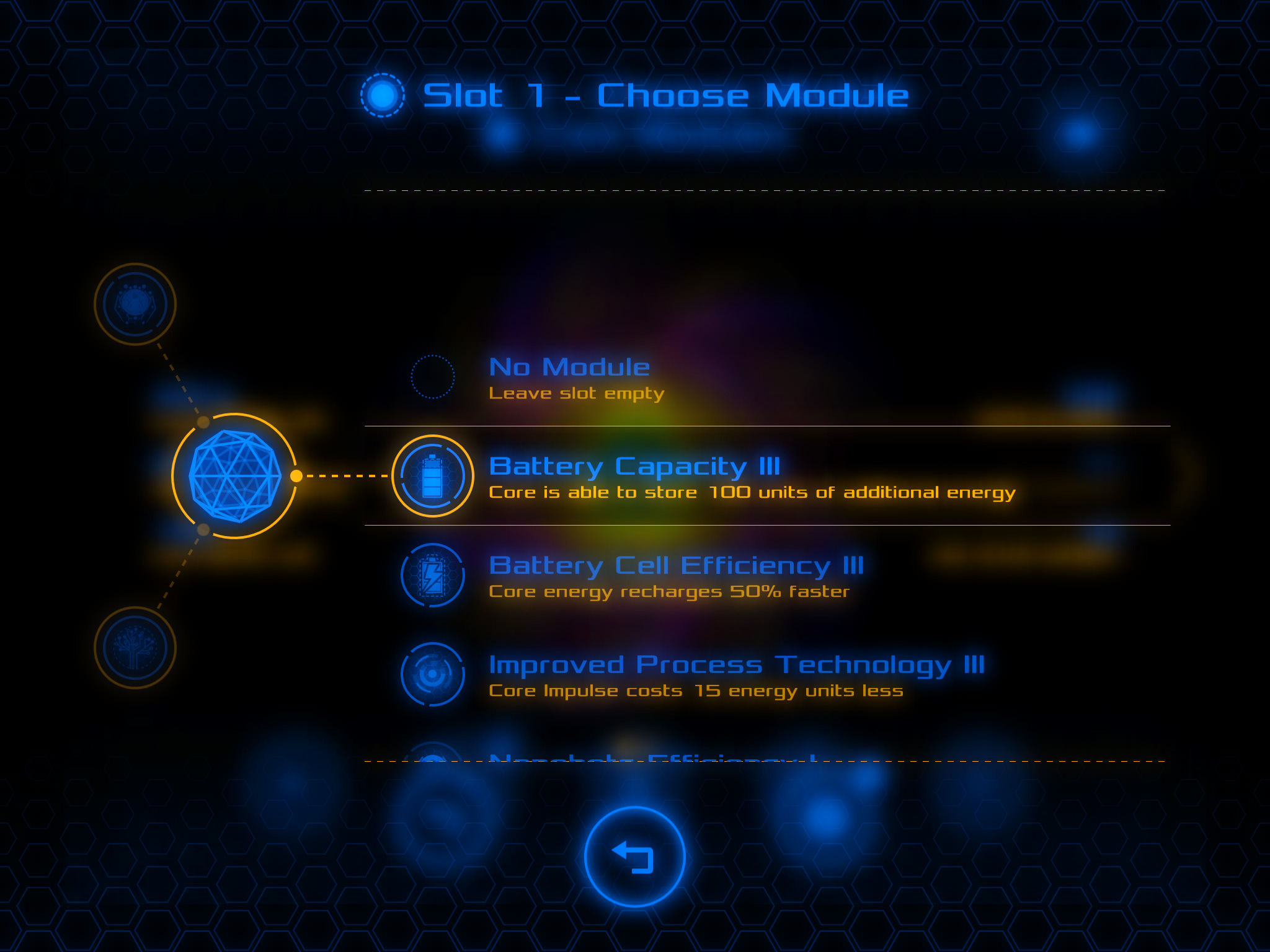 Copyright © 2015 Rlyeh Industry. All rights reserved.